Carrera Eyewear
World Optic is an authorized store for Carrera Sunglasses, Eyeglasses and Cases. Visit our showroom to see our entire Carrera eyewear collection. World Optic also provides the latest technology in prescription lenses. Need your Carrera eyewear Repaired or Modified?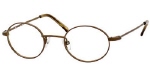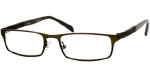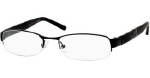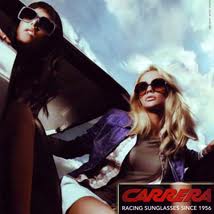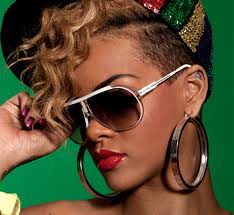 "CARRERA was founded in 1956 in Austria by Wilhelm Anger as the sports eyewear maker Wilhelm Anger Werker inspired by the Carrera Panamericana auto race.[1] Twenty years later, they changed their name to Optyl International and devoted themselves to make motorcycle goggles and ski masks. In 1964, Wilhhelm Anger developed and patented the 'Optyl' material[2], which was a heat-hardened plastic weighing 20% less than acetate[1] resulting in a reduction of allergic reactions and improved fit through a memory effect that provided permanent elasticity and dimensional stability

In 1974, the company was renamed CARRERA International and established a headquarters in Traun, Austria, and went to partner with automobile designer Ferdinand Alexander to develop the sunglass collection CARRERA Porsche Design.[3] In the 1980s, CARRERA sponsored sporting events such as the America's Cup, the 1988 Winter Olympics, and Formula 1 racing.In 1996, Safilo Group S.p.A. purchased CARRERA and now have headquarters in Padova, Italy" More..