Marchon Airlock Eyewear
World Optic is an authorized store for Airlock Sunglasses, Eyeglasses and Cases. Visit our showroom to see our entire Airlock eyewear collection. World Optic also provides the latest technology in prescription lenses. Need your Airlock eyewear Repaired or Modified?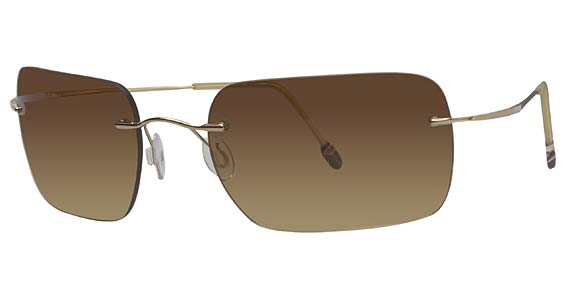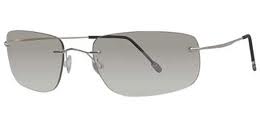 Marchon Eyewear is one of the world's most lucrative privately owned eyewear companies. Marchon produces and distributes eyeglasses and sunglasses. The brands under the Marchon company span from Nike, Calvin Klein, Flexon, ck to Airlock. Marchon's headquarters are in the USA, but its reaches are global with sales in over eighty countries.

Marchon has expanded its horizons to create a computer software division. Marchon Software Solutions, ExamWRITER and OfficeMate Enterprise assist thousands of eyecare practitioners daily.