Easy Twist Eyewear
World Optic is an authorized store for Easy Twist Sunglasses, Eyeglasses and Cases. Visit our showroom to see our entire Easy Twist eyewear collection. World Optic also provides the latest technology in prescription lenses. Need your Easy Twist eyewear Repaired or Modified?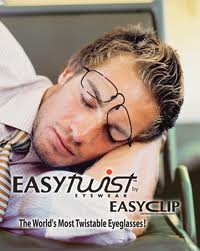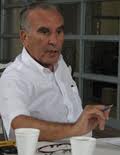 "Since its creation in 1965, Aspex has become well known throughout the world as a key player in the optical industry. This reputation of excellence is greatly due to an exceptional man, it's founder and president, Nonu Ifergan, who for more than 40 years has devoted his time and energy to building a world class company, giving it the necessary flexibility to adapt to market changes..

Surrounded by his family and loyal associates, this visionary and ingenious man has unremittingly followed his passion for technological innovation and perfection by relying on the best designers and the company's pole f research and development. At Aspex, to reinvent always push the creative and technological limits further is a genius philosophy. Our revolutionary brands are a true indication of this combining of experience and style. With their leading edge and classy seductive look, they have the appeal of precious jewels." More..