Emporio Armani Eyewear
World Optic is an authorized store for Emporio Armani Sunglasses, Eyeglasses and Cases. Visit our showroom to see our entire Emporio Armani eyewear collection. World Optic also provides the latest technology in prescription lenses. Need your Emporio Armani eyewear Repaired or Modified?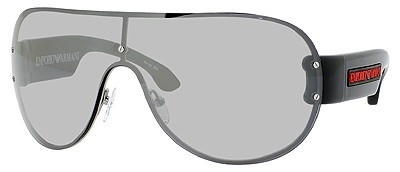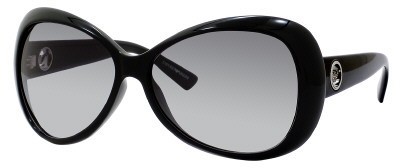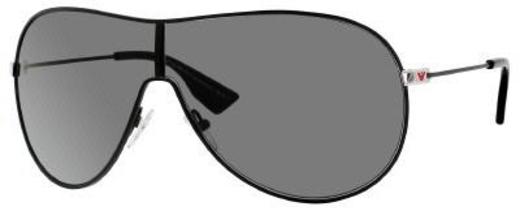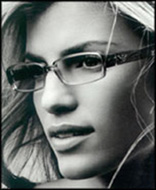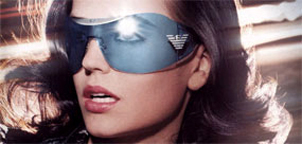 When I think about style, I think of it as the only real luxury that anyone can afford to indulge, with or without money. When I think about elegance I think of how one achieves it only by silencing loud trends.' - Giorgio Armani

In 1981 Giorgio Armani launched Emporio Armani. The first store was in Milan, Italy. Emporio Armani is fashionable, but affordable. Emporio Armani customers lead a relaxed and refined lifestyle.