Safilo Eyewear
World Optic is an authorized store for Safilo Sunglasses, Eyeglasses and Cases. Visit our showroom to see our entire Safilo eyewear collection. World Optic also provides the latest technology in prescription lenses. Need your Safilo Eyewear Repaired or Modified?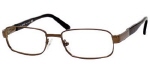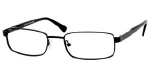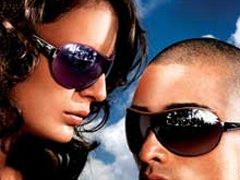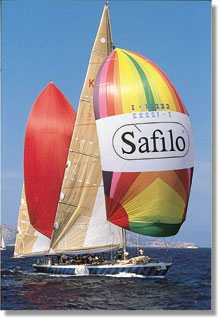 Guglielmo Tabacchi started Safilo in 1934 when he bought the first Italian manufacturing plant of lenses and frames. The plant was originally founded in 1878. Safilo's strategy became to take-over diverse eyewear companies to build up a wide range of products. They eventually acquired the likes of Burberry, Fossil, Nine West, Yves Saint Laurent and Gucci. Today Safilo glasses are distributed all over the world in over 130,000 stores, making Safilo Group the highest ranking company in the eyewear field.
In 1996, Safilo opened the Guglielmo Tabacchi Gallery inside their Padua, Italy headquarters. The museum houses the best private collection of eyewear from 1285 to modern day.